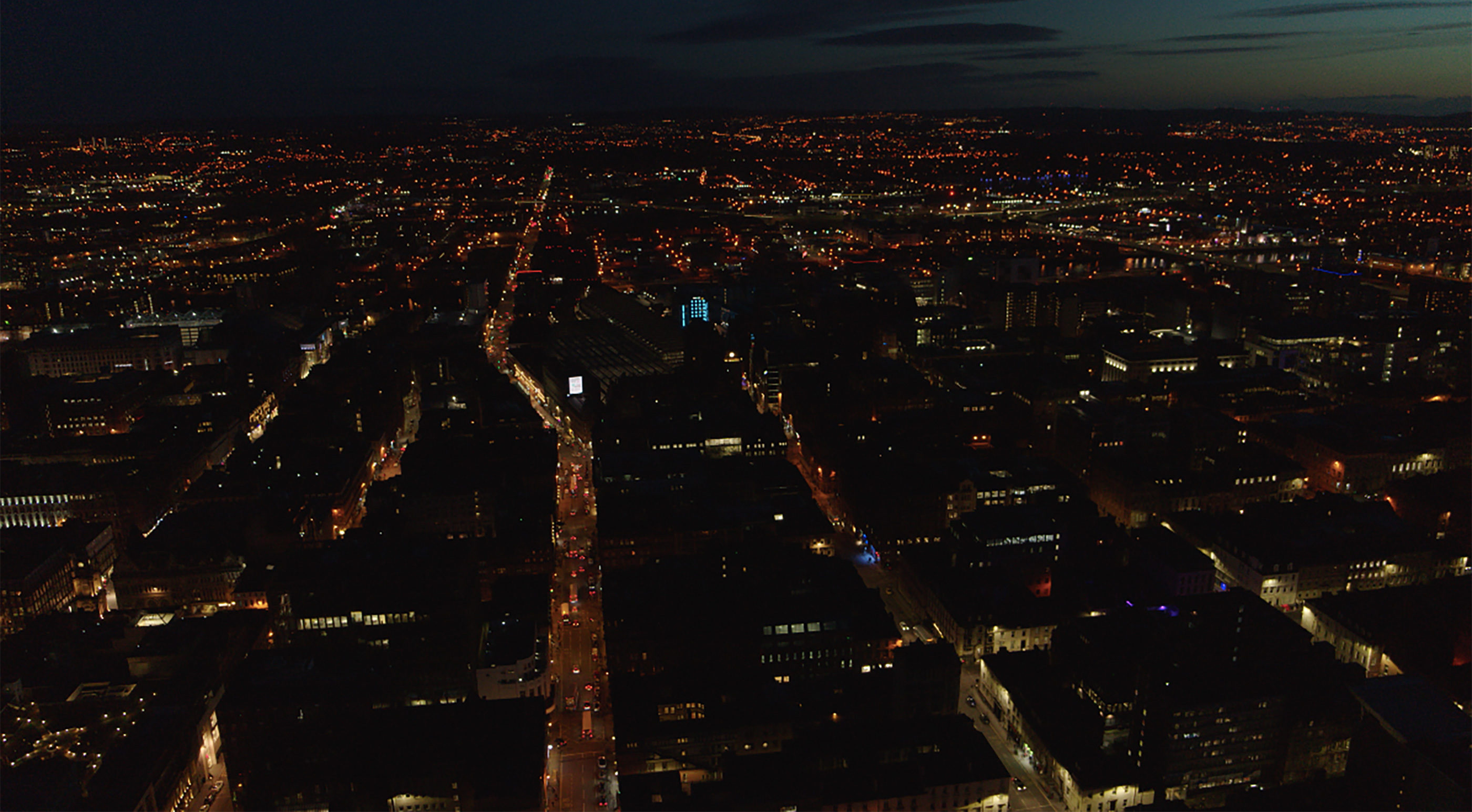 Indelible Telly
Documentaries that make their mark
About Us
Indelible Telly Ltd is an award winning production company based in Glasgow run by Sarah Howitt and John MacLaverty.
Both John and Sarah are award winning television documentary makers of long standing. Indelible will be our wee TV boutique.

Sarah Howitt
Sarah is a highly experienced documentary producer & director. Credits include The Force: The Story of Scotland's Police; Building Hope: The Maggie's Centres, Lost Kingdoms of Africa. In 2015 Sarah won the BAFTA Scotland Award for single Documentary with The Bridge: Fifty Years Across the Forth. Sarah has recently completed The Papers – the first production made under the Indelible Telly banner, in co-production with TVI Vision.
John MacLaverty
Football, pop music, movies, swearing – at school they said none of these things would be of use in 'the real world' but John has made critically acclaimed documentaries about these and many other pop culture subjects. Directing for over 20 years, he's made long form programmes for ITV, Channel 4, and the BBC – adding a little swagger to each story. En route he has twice won a Scottish Bafta for Best Single Documentary, one for Best Factual Director, 2 RTS Scotland awarda and 2 Celtic Media Torques.
Contact Us
Get in touch with us at [email protected]
We try our best to answer all correspondance within 24 hours of receiving it.