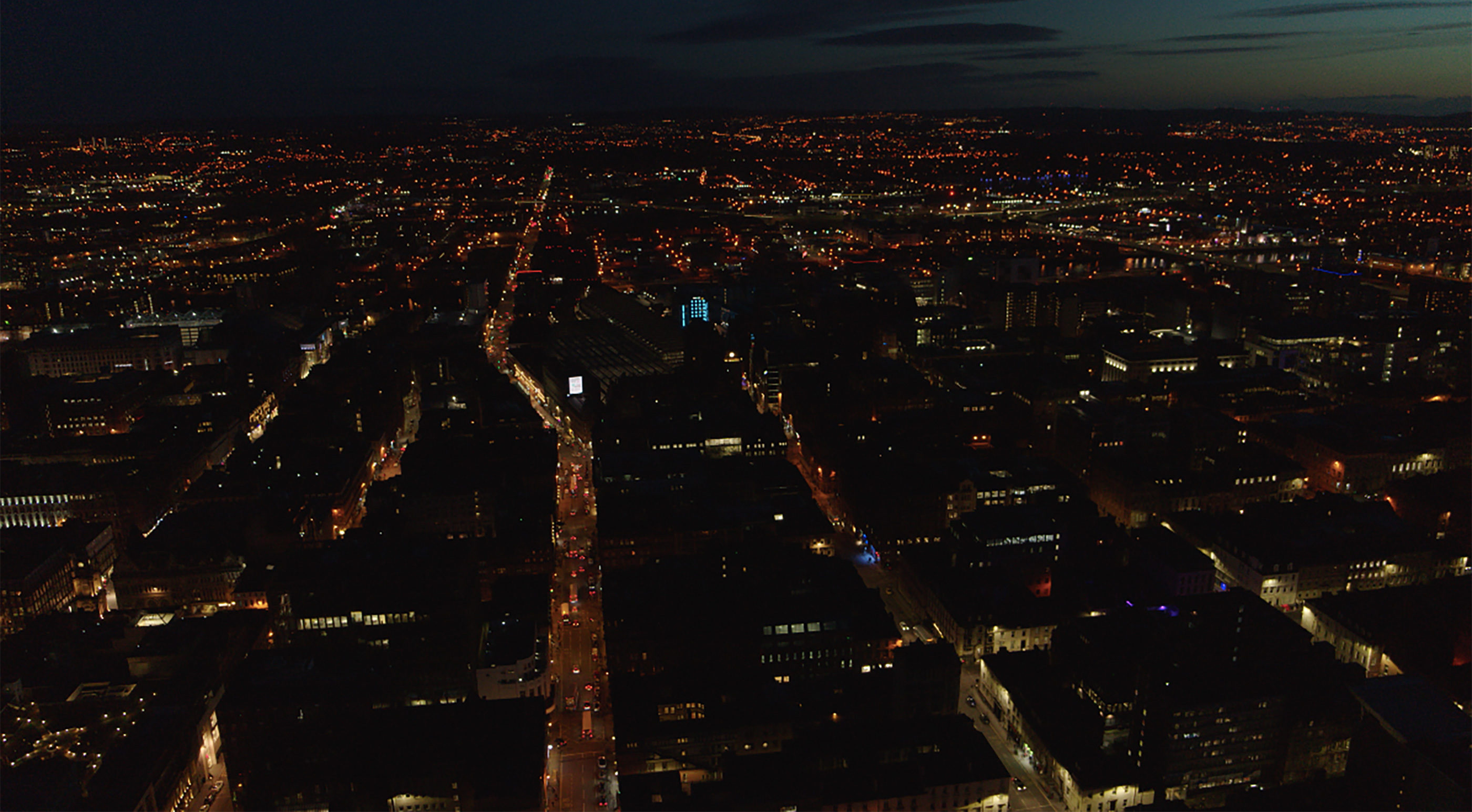 Indelible Telly
Documentaries that make their mark
About Us
Indelible Telly Ltd is a fledgling production company based in Glasgow run by Sarah Howitt and John MacLaverty.
Both John and Sarah are award winning television documentary makers of long standing. Indelible will be home to a boutique slate of projects of our own origination.
Sarah Howitt
Sarah is a highly experienced documentary producer & director. Credits include The Force: The Story of Scotland's Police; Building Hope: The Maggie's Centres, Lost Kingdoms of Africa. In 2015 Sarah won the BAFTA Scotland Award for single Documentary with The Bridge: Fifty Years Across the Forth. Sarah has recently completed The Papers – the first production made under the Indelible Telly banner, in co-production with TVI Vision.
John MacLaverty
John has been directing for over 20 years in Scotland, covering a diverse range of genres and topics, from sexual health, to TK Maxx, African railways and Glasgow Celtic. John has worked with well-known on screen talent, and produced critically acclaimed documentaries for BBC, Channel 4 and ITV, with style and substance. On the way he has won 3 Scottish BAFTAs, an RTS Scotland award and a Celtic Media Torque.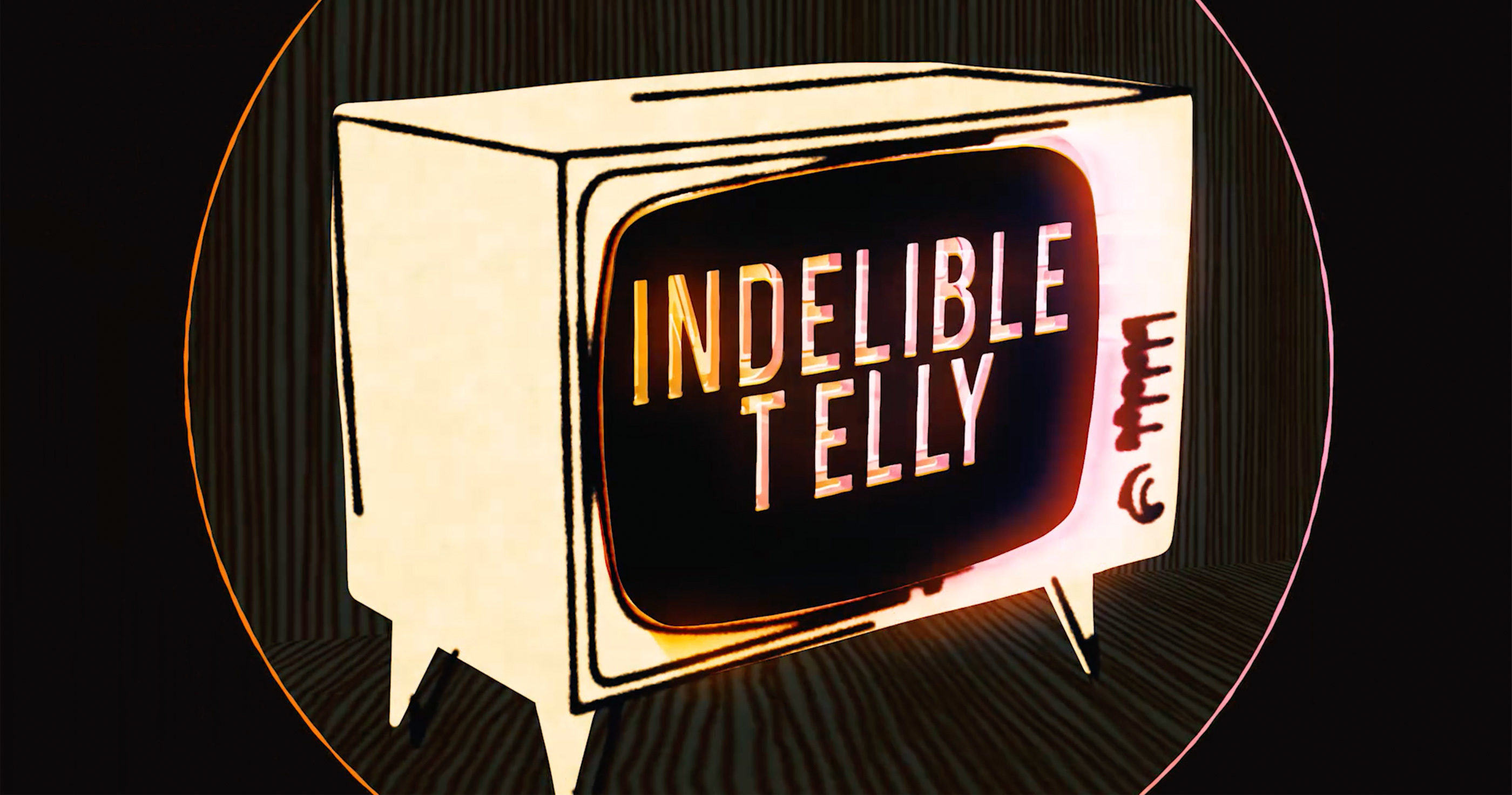 Programmes
The Papers - 2 x 60 minute documentary series for BBC1 Scotland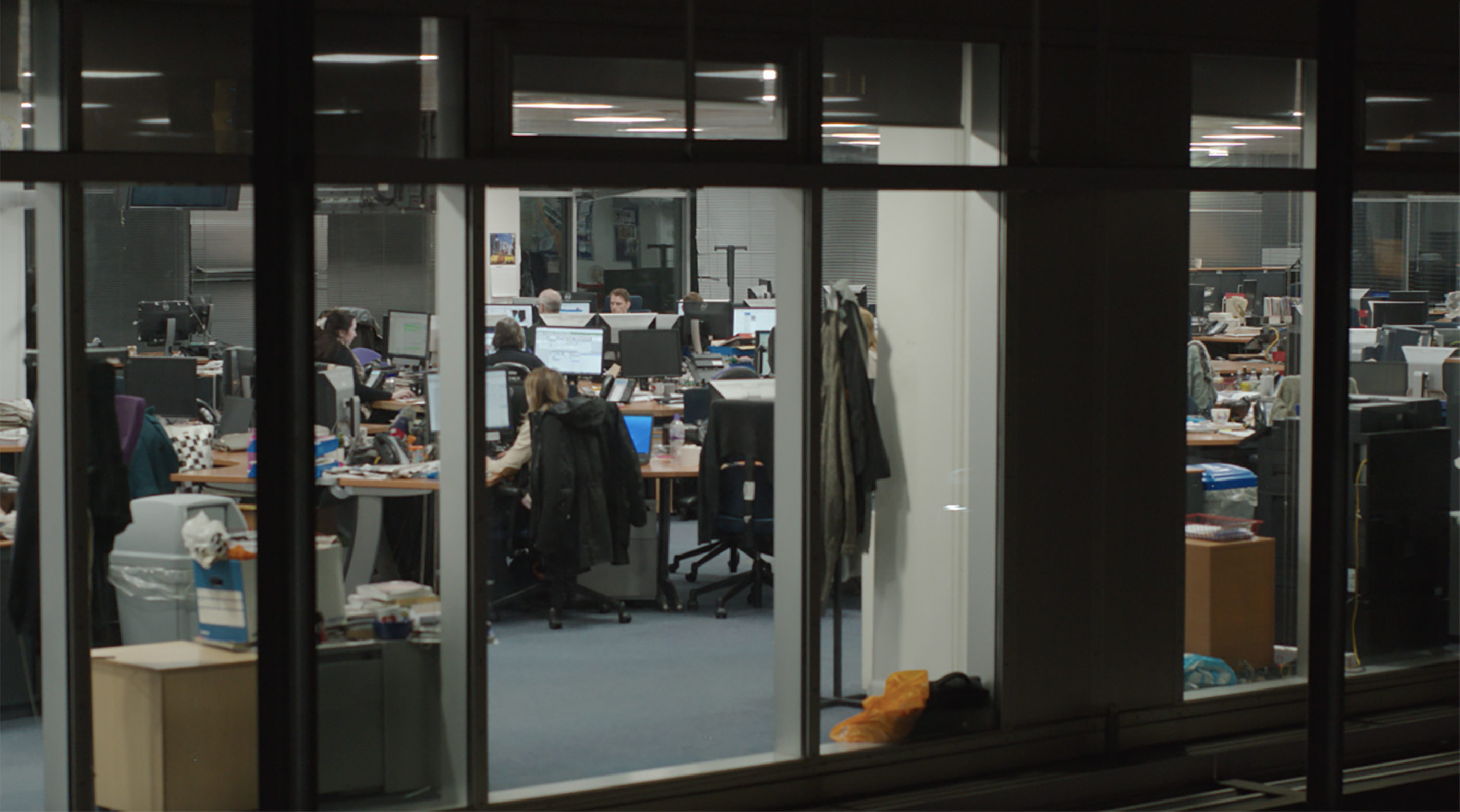 Filmed, produced & directed by Sarah Howitt
The Papers is an in-depth look at three Scottish newspapers The Herald, National and Evening Times. Filmed over 6 months from September 2018 until the day in 2019 when Britain should have left the EU. Transmitting on Wednesdays 18th & 25th September at 9pm on BBC1 Scotland
Scotland: Contains Strong Language - 1 x 60 minute documentary Producer / director John MacLaverty [in production]
A [colourful] social history documentary looking at Scotland's unique way of swearing. Due for delivery in early 2020. Oh ya f*ckin' beauty.

Contact Us
We try our best to answer all correspondance within 24 hours of receiving it.