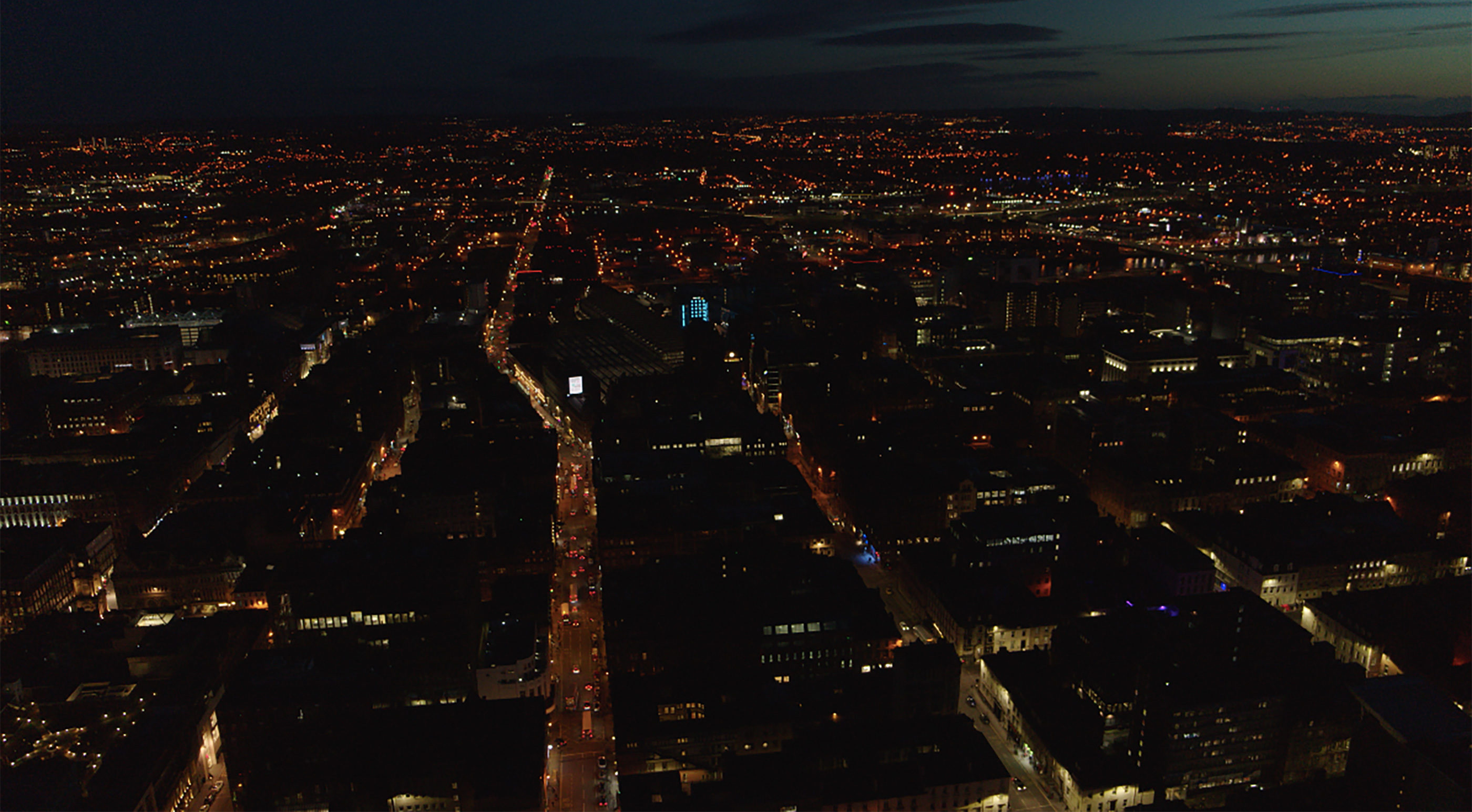 Indelible Telly
Documentaries that make their mark
About Us
Indelible Telly Ltd is an exciting new production company based in Glasgow run by Sarah Howitt and John MacLaverty.
Both John and Sarah are award winning television documentary makers of long standing. Indelible will be our wee TV boutique.

Sarah Howitt
Sarah is a highly experienced documentary producer & director. Credits include The Force: The Story of Scotland's Police; Building Hope: The Maggie's Centres, Lost Kingdoms of Africa. In 2015 Sarah won the BAFTA Scotland Award for single Documentary with The Bridge: Fifty Years Across the Forth. Sarah has recently completed The Papers – the first production made under the Indelible Telly banner, in co-production with TVI Vision.
John MacLaverty
Football, pop music, movies, swearing – at school they said none of these things would be of use in 'the real world' but John has made critically acclaimed documentaries about these and many other pop culture subjects. Directing for over 20 years, he's made long form programmes for ITV, Channel 4, and the BBC – adding a little gallus swagger to each story. En route he has twice won a Scottish Bafta for Best Single Documentary, one for Best Factual Director, an RTS Scotland award and Celtic Media Torque.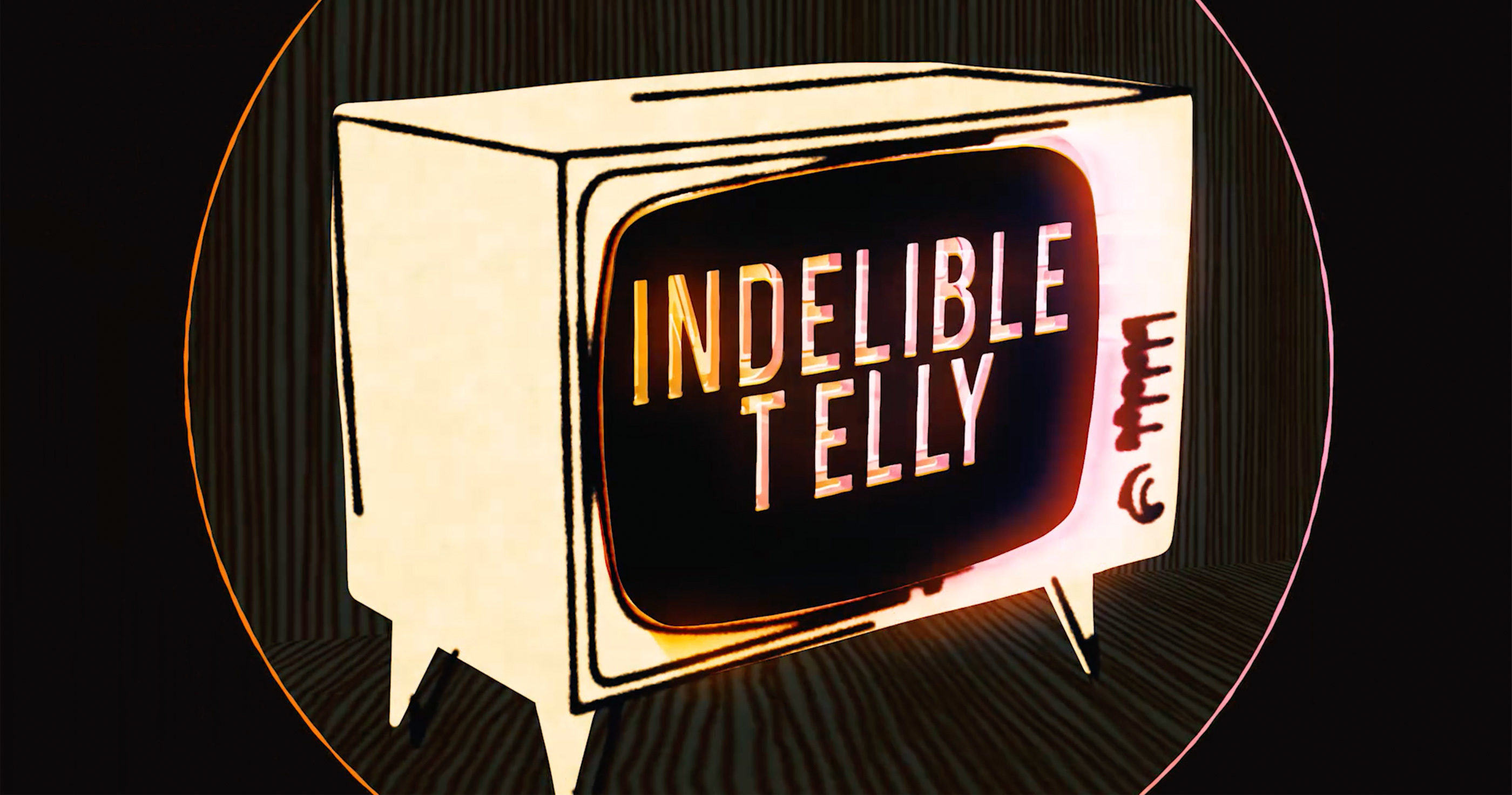 Programmes
GREETINGS FROM SCOTLAND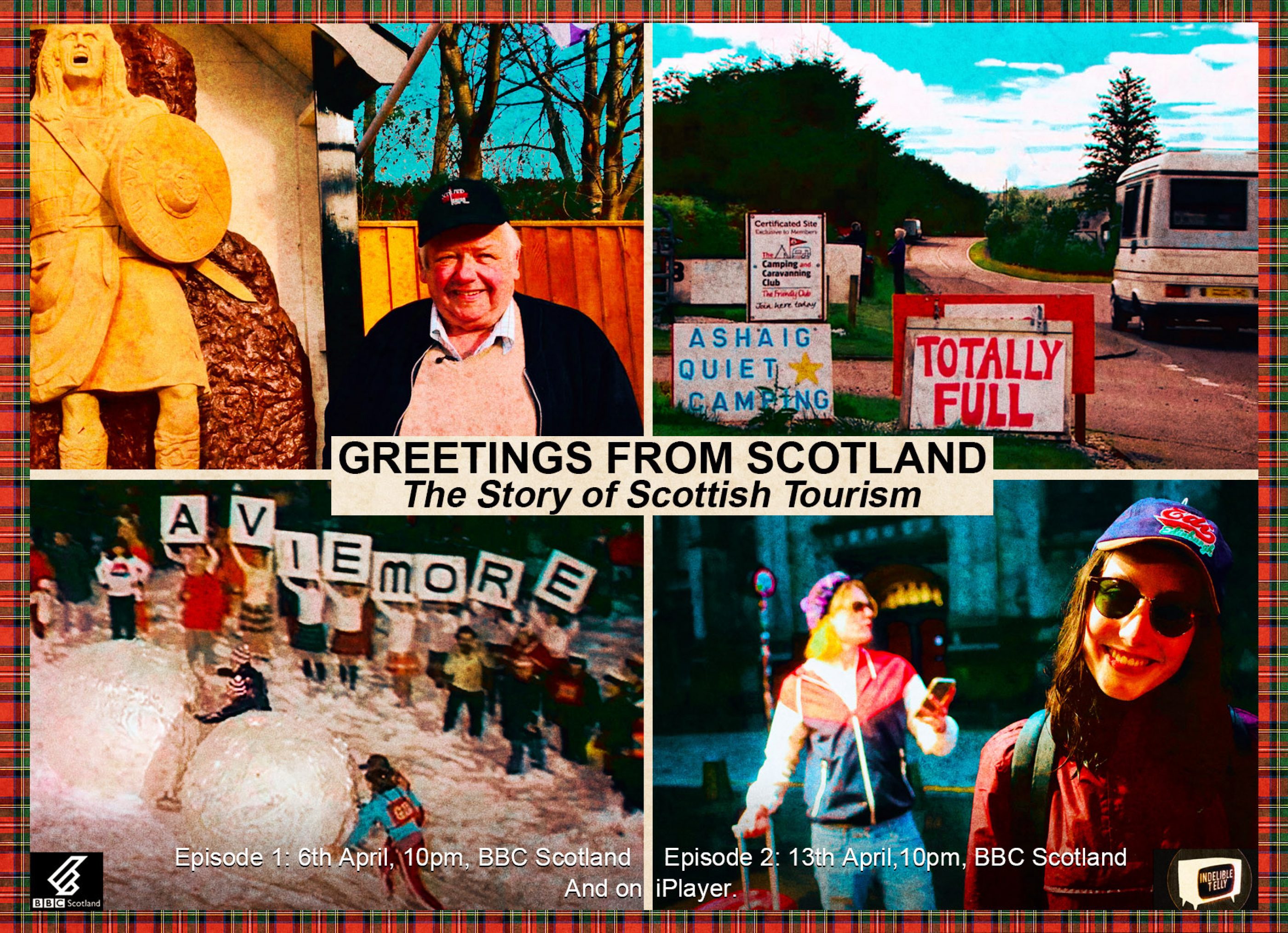 The entertaining story of 5 decades of Scottish tourism - from grumpy highland hotels to Outlander tourism. Amazing archive, great interviewees and Scottish scenery that makes you wanna go despite all the hospitality horrror stories from the past. 2 x 60 minutes for BBC Scotland
"a loving, funny portrait of how Scotland cashed in on the tourism boom..." - The Express
"thanks to a self deprecating script, well chosen interviewees and the realisation that this is, at heart, a political story, John MacLaverty's documentary is captivating. It has everything : heroes, villains and at least two rise and fall narrratives...Sheer Luxury" - Sunday Times
"...A funny, fascinating look at how the Scottish tourism industry got its act together since the dark days of the 70s" - Daily Record

Scotland: Contains Strong Language - 1 x 60 minute documentary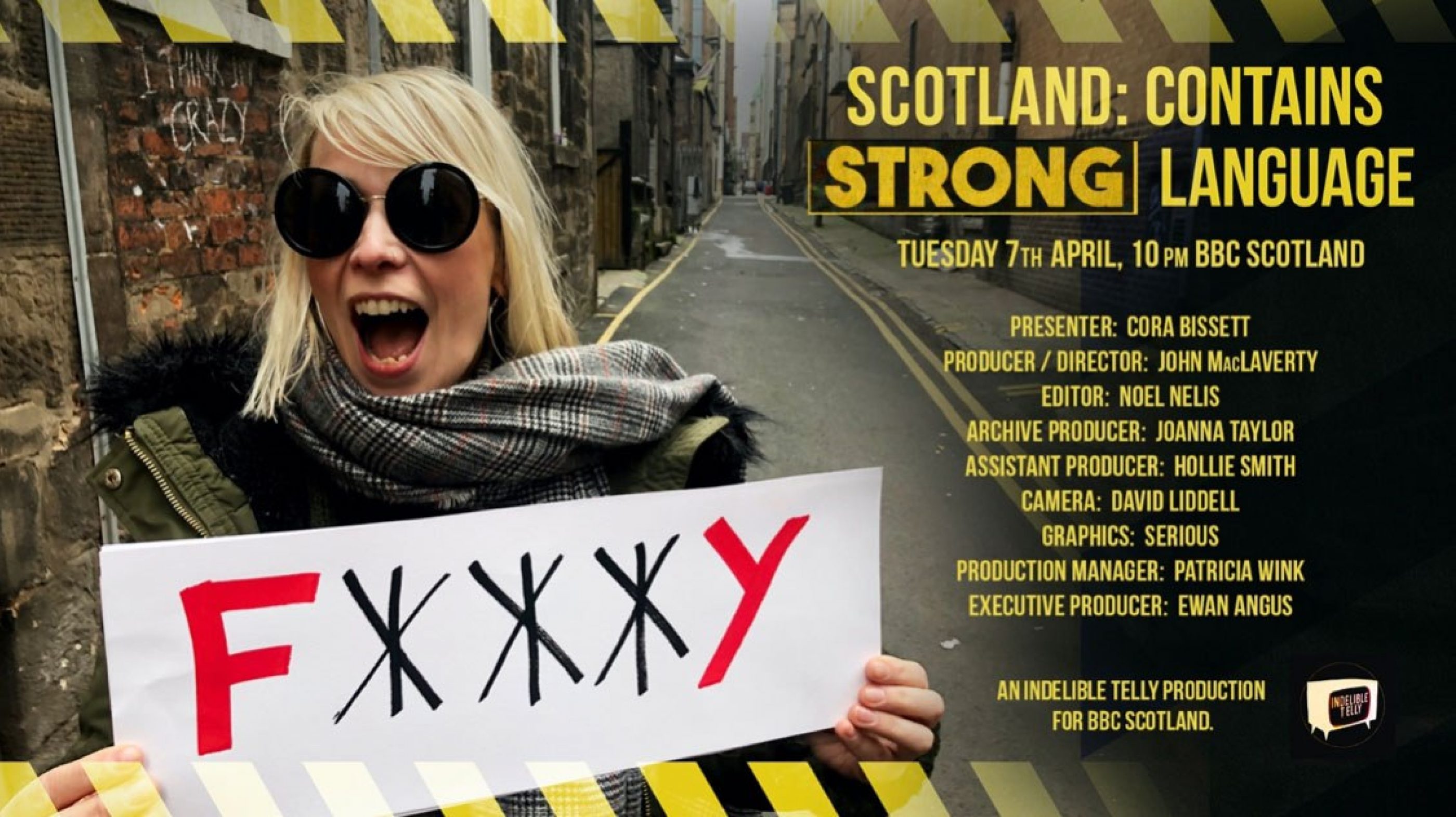 Produced and Directed by John MacLaverty
Scotland – Contains Strong Language is delve into the Scots relationship with swearing... profound and profane, it's a social history so no f**cker gets offended...

The Papers - 2 x 60 minute documentary series for BBC1 Scotland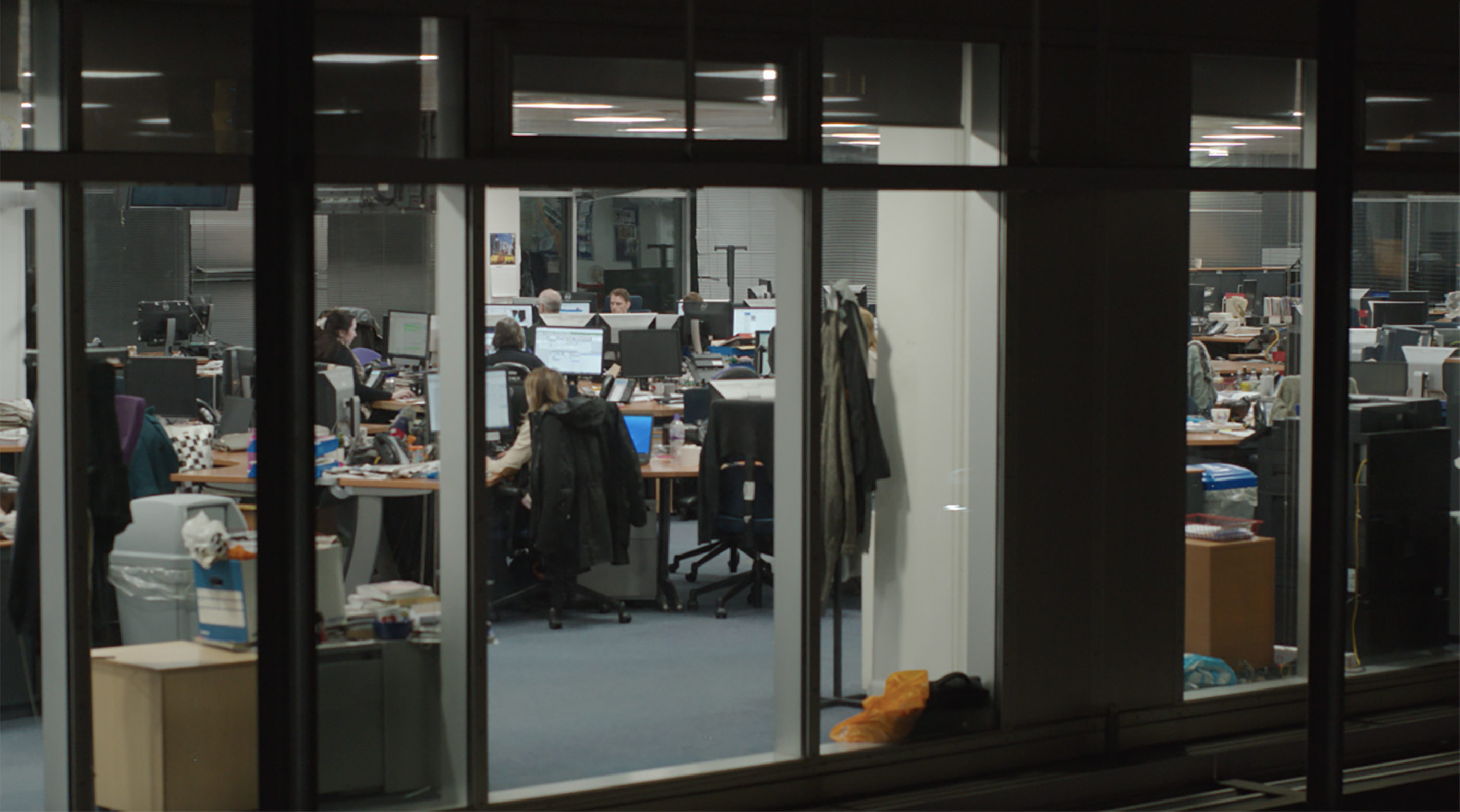 Filmed, produced & directed by Sarah Howitt
The Papers is an in-depth look at three Scottish newspapers The Herald, National and Evening Times. Filmed over 6 months from September 2018 until the day in 2019 when Britain should have left the EU. Transmitting on Wednesdays 18th & 25th September at 9pm on BBC1 Scotland
Contact Us
We try our best to answer all correspondance within 24 hours of receiving it.